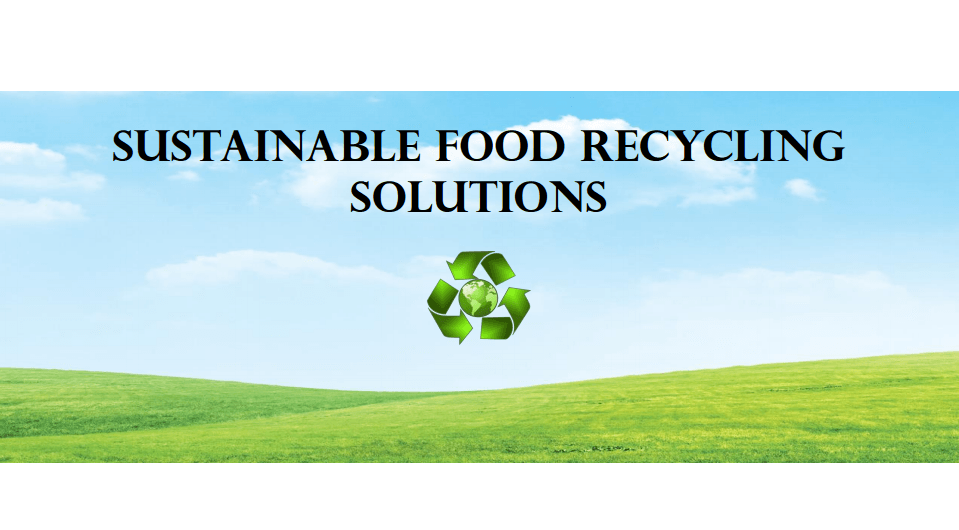 Food Waste Recycling
Our Organics Recovery Program offers industry-leading solutions for commercial and industrial customers who are seeking a more environmentally friendly and cost-effective way of eliminating food waste. Our proven program extends from the largest Organic recovery system in the country. Our program incorporates partnering with local farmers and organizing transportation as well as applying environmentally approved food processing & recovery management practices. From production, collection then transportation to our aligned local farmers our Organics Recycling Program creates soil amendment as well animal nutrients.
Manufacturers, Distributors, Grocery Stores, Airlines, Schools, Sports Venues, Large Hospitality Venues, Hospitals & Assisted Living, Restaurants and Hotels alike will benefit from this program by investing back into our local farming programs and more importantly our environment. By demonstrating environmental responsibility, you can attract new customers and improve customer loyalty.
Getting Started: You will need to provide what individual or commingled food products you want to recover and estimated tonnage per week or month.
Equipment: Equipment options include 3-yard rear load containers & 90 gallon totes. Both will be serviced by a rear load truck.
Service: Each customer's service level is initially determined by estimated tonnage. We will work with you going forward to ensure an ideal service level and cost based on average tonnage pre-service period.
Cost Advantage: Your cost advantage will be determined by your current per ton landfill cost including hauling, tipping, and fuel or environmental fees.
Waste Audit: By providing current waste management invoices or calculated data we will assist you in determining cost avoidance as well advantage. Please be prepared for this review to ensure optimal results.
Comprehensive Waste Management Approach: We offer comprehensive waste & recycling solutions. Consider this program as a step in the direction of environmental stewardship and long-term cost management.
Acceptable and Non-Acceptable Food Products