Are you looking for ways to cut down on your school's waste near Atlanta? If so, then the good news is that there are many ways in which schools can improve their waste management practices and be more environmentally friendly. Continue reading for tips on making your school a greener place.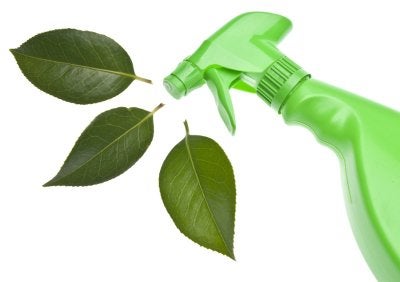 Conduct an Audit
You already know that you want to make your school more environmentally friendly, but knowing where to start can be overwhelming and confusing. For this reason, it's a great idea to start with energy and waste audits. You can conduct these audits yourself or work with a professional company. The audit process will give insight into your school's biggest problem areas.
Speak with Staff
There is a good chance that you're not the only one who wants to work for a greener school. For this reason, you can benefit from speaking with teachers, custodians, and other staff members to learn their opinions regarding potential areas for improvement and which green initiatives they would be interested in participating in.
Include the Kids
If you work with children, then you already know how enthusiastic and outspoken they can be when it comes to learning about and protecting the environment. Include students in the process of making your school greener by asking for their input and letting them help with or even lead programs for educating others about recycling facts, setting up recycling bins, planting school gardens, and starting green clubs.
Put up Signage
Your school may already be greener than you would guess. It's common for institutions to make use of energy-efficient and environmentally friendly products and practices, and it's also common for only a handful of people to be aware of these green initiatives. Learn what your school already does to be green and spread the word through signs. Also, post educational signage that informs others of any new green initiatives that your school adopts and what they can do to help.