Over the course of an average workweek, your office building may generate considerable amounts of solid waste. Some examples of common office building waste products include litter, paper products, and electronic goods. By encouraging your employees to recycle and scheduling weekly trash pickup services, you can cut back on the waste that your office building sends to the landfill. A company that offers waste management services can help you create a targeted plan that will help you cut back on your office waste near Atlanta. Read on for an overview of some helpful waste reduction tips to implement in your office building.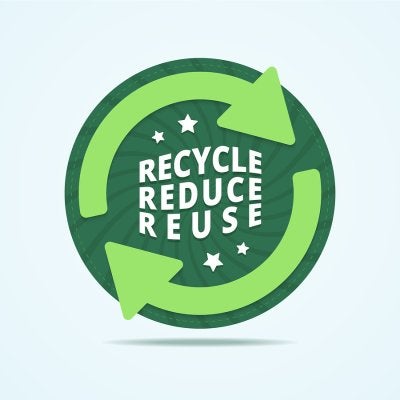 Encourage Electronic Communication
In today's digital era, many forms of business communication can be completed online or over the phone. In order to reduce waste in your office building, you may want to encourage your workers to rely on electronic forms of communication, rather than printed memos and faxes. By cutting back on the number of paper letters and memos that you print out every day, you can achieve terrific waste reduction over the course of a business year.
Maintain Your Office Supplies
Office supplies, such as staplers, pens, and glue sticks, will all take up space when they are tossed in the trash and sent to the landfill. To cut back on the waste that is created by your office, you may want to encourage your workers to take care of their office supplies. Capping pens, avoiding stapler jams, and closing up glue containers will help these supplies last longer before they have to be tossed.
Create a Recycling Program
Recycling is one of the best ways to reduce office waste and help the environment. When you create a new recycling program for your business, you will need to make sure that all of your workers are on board with the plan. Along with placing recycling bins throughout your office space, you may want to hold a meeting where you discuss the importance of recycling. Creating recycling incentives and rewards can also help to encourage your workers to recycle.