For businesses that want to have a greener image and cut operating costs by reducing the amount of waste they produce, waste audits are an essential tool. If you're planning to conduct an audit for waste in Atlanta , then keep reading for some helpful tips.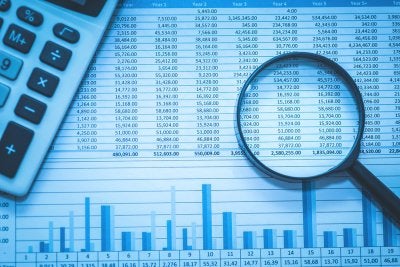 Set Your Goals
When preparing for a waste audit, it's a smart idea to determine what you would like to learn from the process. Typically, waste audits are used to identify how much of what types of waste are being generated, the effectiveness and efficiency of current waste management practices, and areas for waste reduction.
Plan for Safety
As exciting as it is to find new ways to waste less and recycle more, it's important not to dive into the waste audit process without learning how to conduct the audit safely. Learn what safety precautions, such as vaccinations and personal safety equipment, are necessary for the type of waste you will be dealing with and ensure that your team is educated and prepared.
Create a System
To conduct your waste audit accurately and efficiently, you can benefit from mapping out the steps you will take. If you're not sure where to start, then do a web search for waste audit templates that can provide you with a foundation to build from. Next, create a step-by-step plan and be sure that everyone on the waste audit team understands the process you will use and the audit's objectives.
Scrutinize the Data
The information that you obtain from the waste audit can be invaluable for making big changes in your business' waste generation. For this reason, you should take the time to analyze all the data from different angles to get the most benefit from the process. Lastly, be sure to organize the information and keep it available, so that you might refer to it and evaluate your company's progress the next time you conduct a waste audit.